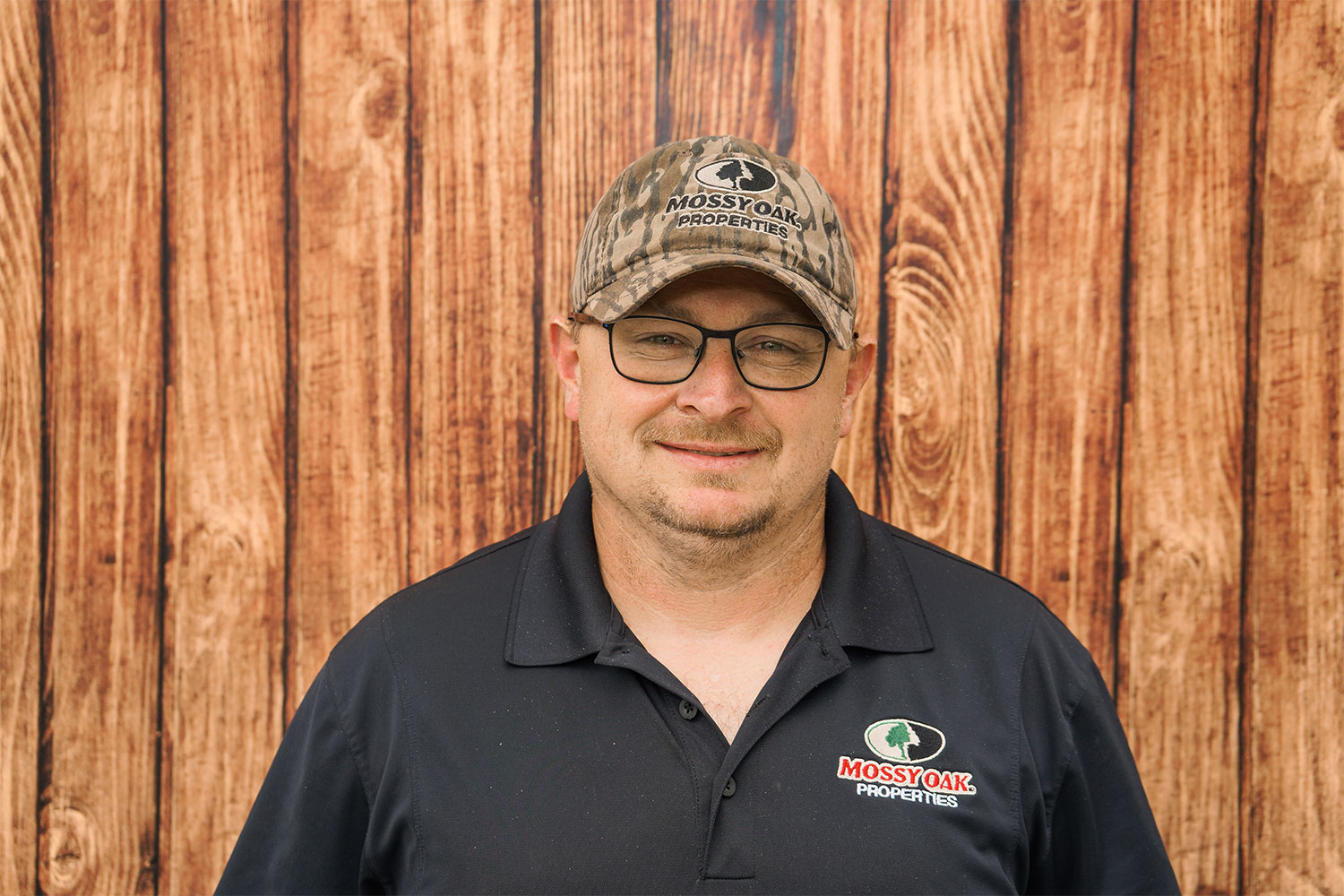 About Ohio Land Specialist Matt Whiteman
Matt was born and raised in the backwoods of Ohio and became an avid hunter at a very young age. He has managed his own whitetail ground for the last 18 years and has harvested many record book trophies.
Matt has pursued whitetail from Ohio and through the Midwest. He has chased elk in the Western states and hunted moose all the way to the mighty Yukon of Alaska.
With his hunting background, you can be assured that out on a property showing with Matt, he will have the knowledge to identify a trophy property and help you purchase your dream property.
Matt's clients appreciate his extensive knowledge of land values, timber, mineral rights and the ins and outs of a land purchase.
Grab your boots and let Matt show you what a Land Specialist truly is!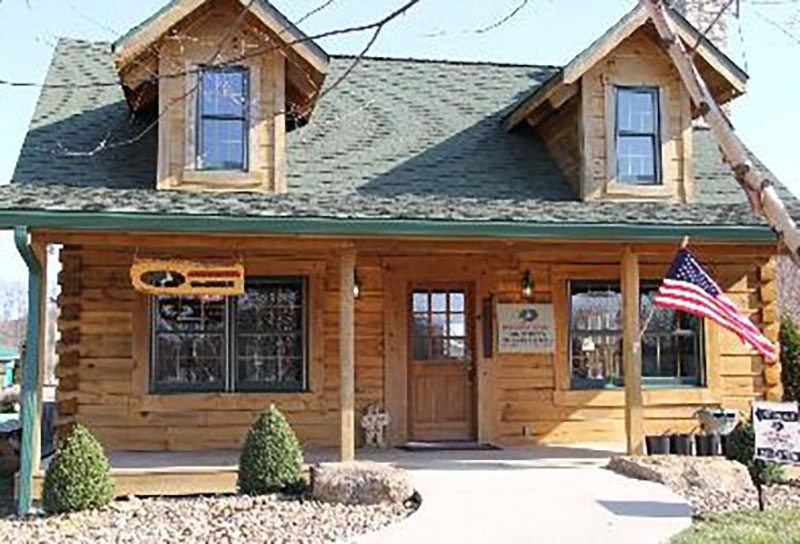 About Mossy Oak Properties
Land Sales & Services
Mossy Oak Properties Land Sales & Services opened its doors in August of 2011. Since that time we have sold several thousand acres in many Ohio counties.
We believe that you have to know the product that you are selling, and who better to sell your recreational or hunting property than an outdoorsman with a passion for the land.